Welcome!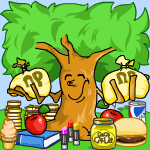 What is Leopets?
A neopets fansite where we draw, create stories, and just chill out and relax.
The purpose?
Originally intended to improve the original creators PHP and MySQL skills. Its popularity grew and grew!
Important!
This site is constantly under development and as such there WILL be bugs.